Preferred Appraisals, Inc., Inc.


As licensed certified residential appraisers, we possess the extensive know-how and credentials to produce the level of credible property value opinions that banks and major lending institutions need for mortgages. With years of experience under our belt, we're prepared to accept assignments pertaining to practically any type of real estate.
Call us today at 310.372.4144 for a free quote!
Need a Valuation?
Expert residential property valuations in Los Angeles County such as:
Single Family Residential Properties
Condominium Properties
1-4 Unit Multi-Family Properties
Planned Unit Developments (PUD)
For Lenders
For Attorneys
For Real Estate Agents and more...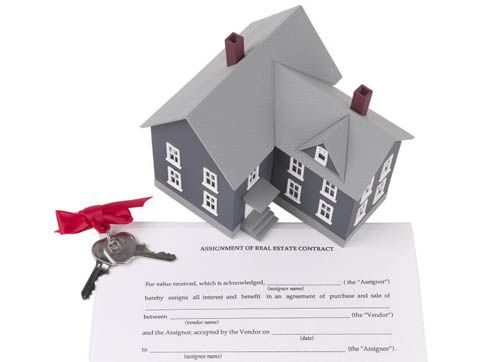 Welcome to Preferred Appraisals, Inc., Inc. We are a leading provider of real estate valuations for the mortgage lending and real estate marketplace. With over 25 years of experience in the business, we have a proven track record of providing high quality appraisals while reducing lenders and clients time, efforts and costs in managing the appraisal process.
We are a leading provider of appraisals for:
Mortgage Refinancing
Employee Relocation
Private Mortgage Insurance Removal
Estate Planning
Divorce
Appraisal Review
Property Taping / Measurements
FHA / HUD
FSBO / Pre-sale Opinion of Value
REO / Foreclosure
Reverse Mortgage
Retrospective / Date of Death

We offer our customers:
Highest-Quality Appraisal Reports
Shortest Turn-Around Times
Secured Digital Reports for Immediate Retrieval
Electronic Ordering and Delivery
Competitive Pricing

Through this web site, you can perform a number of tasks. Ordering an appraisal is just a click of a button away. Or, spend some time and find out a bit more about the appraisal business. The more you know, the better decision you can make. And check back frequently, as our content is always being updated.